The Before Time Philosophy

The secret lies in building a good skincare routine.
If you already have one, stick to it.
If you haven't started, get to it.
It's never too late.
The Human Exposome Project found that only 20% of aging is due to genetics. This means that 80% of aging depends on your lifestyle. Slow it down by following the right routine.
Your skin is the result of your daily habits, your beauty regimens, your diet and even the level of stress you experience every day. In short, your skin is the result of how you look after yourself both inside and out.
You should include routines and ingredients aimed at getting the skin you want into your daily habits.
There's a staggering number of products and claims on the market. You don't have to include all of them in your routine. There's no guarantee that what works for other skin types will also work for you. You only need to include the ingredients that can help you get the skin you want into your routine.
More importantly, remember that one product alone will not have a major impact on your skin. You'll only get the results you want by creating a routine, sticking to it and having patience.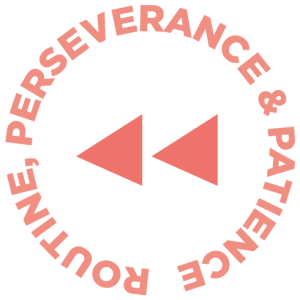 Marine glycogen is an epigenetic compound, which means that it reactivates and restores the genes that have been switched off as a result of aging caused by bad habits in people's lifestyles.
Biotechnology has enabled us to obtain highly effective ingredients from nature which we've included in our formulas. Marine glycogen is our signature ingredient. This ingredient helps regulate the formation of proteins, which are necessary to keep skin smooth and youthful.
Aside from being a powerful antioxidant, it protects against blue light exposure from screens or sunlight. It also helps to reduce dark spots.
BT uses both natural and synthetic ingredients in its formulas, which are chosen based on their functionality and effectiveness instead of their source. In cosmetics, everything boils down to chemistry. Your skin has no way of distinguishing the source of an ingredient, as chemically speaking, there's no difference between a natural molecule and a synthetic one. Both are equally safe for your skin.
Antioxidant

Protects skin against blue light

Anti-inflammatory

Helps reduce dark spots

Regulates the formation of proteins on skin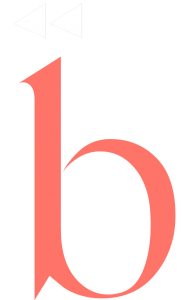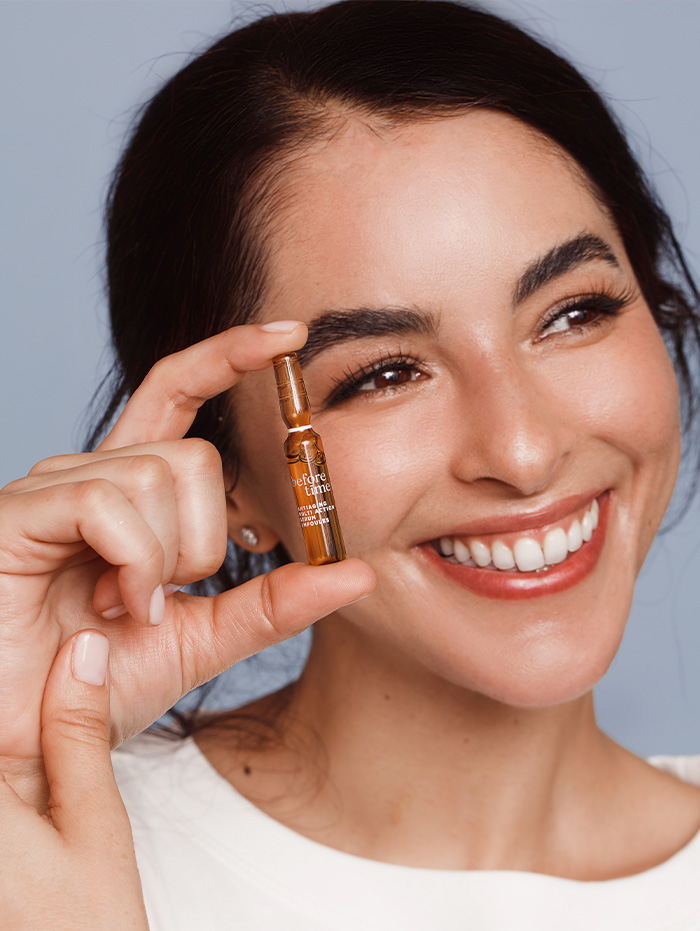 My curiosity and fascination with the sea led me to take up Marine Sciences. During my years at university and the long hours I spent in the laboratory, I discovered the wealth of the oceans and the effectiveness and applicability of their compounds in cosmetics.
After completing my Ph.D in Economics and working in the field of research, I decided to broaden my knowledge of dermocosmetics and formulation to make my dream come true.
Before Time was created as an extension of my philosophy of life. It is based on the principle of prevention through the acquisition of good lifestyle habits and beauty routines tailored to every occasion and need.